Introduction to Data Analysis
About the course
With this course, you will begin to take the first steps in the world of data analysis. You will see in detail the main concepts and processes that make up this discipline. The main goal of the course is acquisition of knowledge about the mathematical and statistical basics underlying the main ideas and approaches used in data science. This is achieved through setting and solving typical tasks, which a researcher in the field of data science can face in his work. You will get practical skills in working with data analysis tools used in different spheres of human activity. You will be acquainted with the main tasks, methods and basic algorithms, as well as with the spheres of their practical applications. You will know how applied problems of data processing and analysis are being solved. You will be acquainted with the main concepts of artificial neural networks and the ways they are being trained.
Programme
Data and Big Data Analysis: Approaches, Functions and Software Tools.
Basic Characteristics of Data. Distributions, Statistics and Regressions.
Clustering and Dimensionality Reduction.
Machine Learning and Artificial Neural Networks.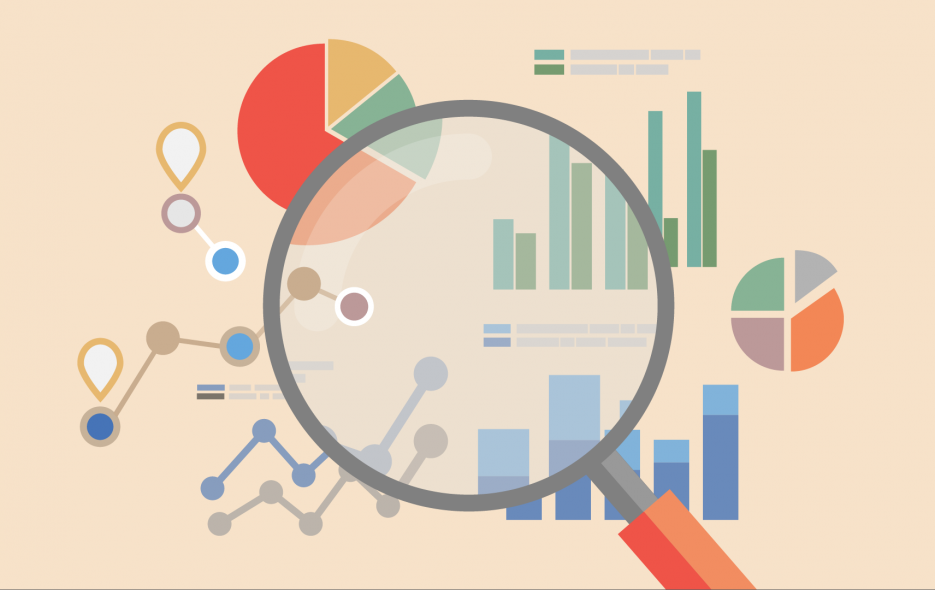 Enroll in a course:
Course's authors:
Ivan Andronov

Sergey Yakovlev

Evgeniy Yarevskiy

Vladimir Rudnev


Doctor of sciences, Associate Professor, Department of Computational Physics

Urij Grigoryev