Aerial Photography with UAV
About the course
The purpose of the course is to provide students with knowledge about the technology of aerial photography using unmanned aerial vehicles (UAVs). The course objectives include: knowledge about various aircraft and payloads, the geodetic control creation, flights planning and their implementation, the main stages of data processing and application of the results obtained.
The course is developing by SPBU together with Geoscan Group – the leading Russian UAV manufacturer and processing software developer. This allowed us to make the course fulfilled with the practical aspects of aerial photography with UAV.
Upon completion of this course, students will be able to:
— Select the aircraft and payloads depending on the task and terrain conditions;
— Plan flight mission.
Students will know:
— The UAV composition;
— Requirements for geodetic control of flights;
— Data processing;
— Types of the results and their usage.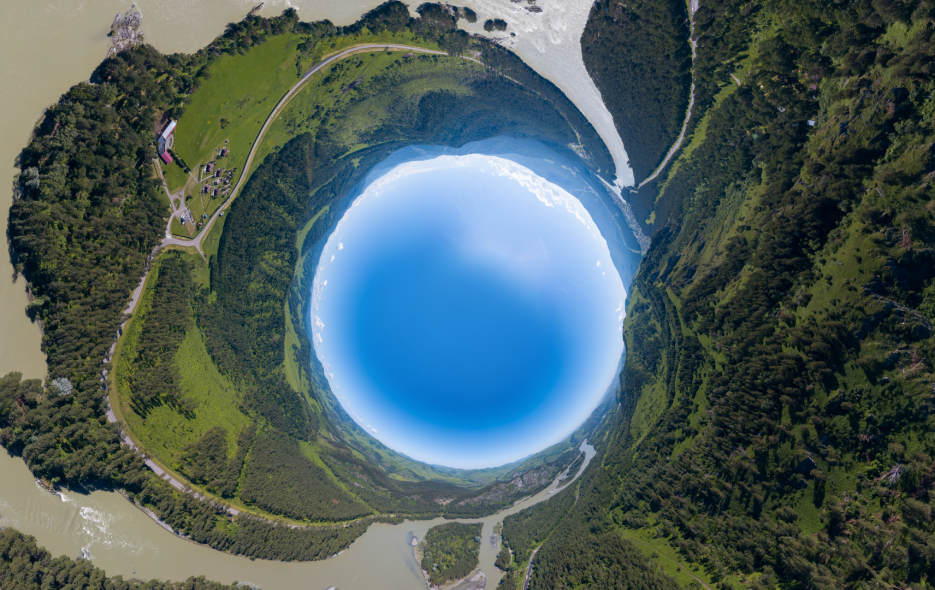 Enroll in a course:
Course's authors:

Sergey Bakulin


GC "Geoscan", UAV operator


Sergey Tyurin


Associate Professor


Artem Mazurok


Head of the department


Dmitry Blyakharsky


Assistant