Arabic for Beginners. Part 2
This course can be taken as part of a specialization «Arabic for Beginners».
In this part of our course you will continue mastering your vocabulary and will enrich your knowledge of grammar as well as develop your communicative skills.
Part 1: Arabic for Beginners: Introductory Course
Part 3: Arabic for Beginners. Part 3
About the course
This course consists of five modules and each of them includes grammar material, vocabulary, audio files and drills and tests. Each module includes short film in Arabic which is also supplied with commentary and explanations. And please pay attention that these characters Alexander and Ahmad speak Standard Arabic, and they speak it with case endings. We hope that this will help you better understand the structure of this language as well as its beauty. We will teach you how to use the most common phrases and expressions in everyday life.
Course programme
1.1. Grammar Categories Noun: Definiteness Gender. Declension
1.2. Declension. Number
1.3. Meeting
2.1. Prepositions, Conjunctions and Particles
2.2. Pronouns
2.3. Acquaintance
3.1. Phrases
3.2. At the Hotel
4.1. Equational and Interrogative Sentences
4.2. A Walk Around the City
5.1. Adjectives
5.2. University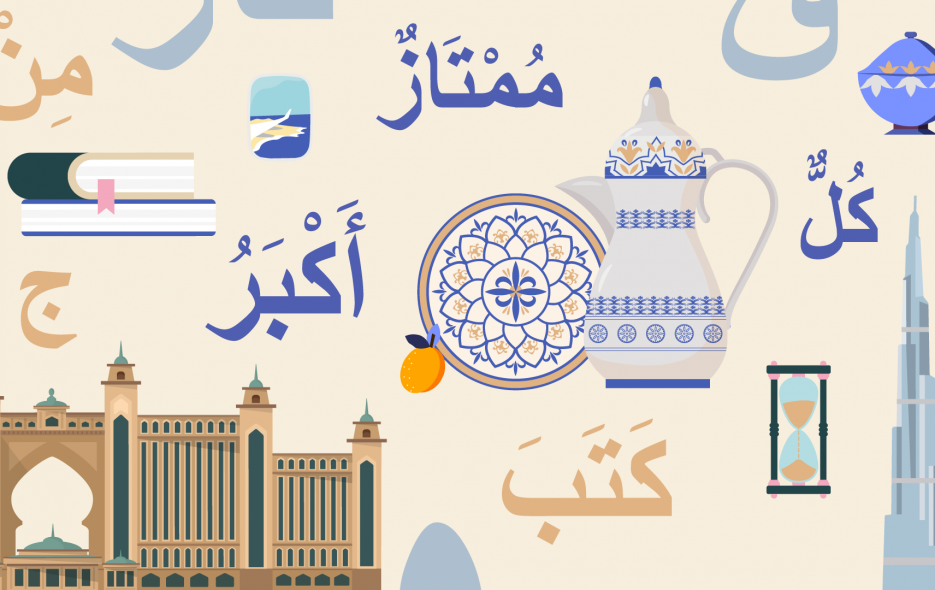 Enroll in a course:
Course's authors:

Olga Bernikova


Candidate of philological sciences, Department of Arabic Philology


Oleg Redkin


Candidate of philological sciences, Department of Arabic Philology