Korean for Beginners. Part 1
This course can be taken as part of a specialization «Korean for Beginners».
About course
Modern South Korea is a country where you can see how the distinct culture and highly developed technologies, traditional and modern architecture, old traditions and elements of globalisation are intertwined in an amazing way. More and more young people are enjoying TV-dramas, K-pop music, movies and learning about modern life of Koreans and their traditions.
In our course, you will be able to not only master Korean on an elementary level, but also gain the necessary knowledge about the Korean culture and traditions, which is crucial in learning the language. Once you have mastered the basic Korean language course, you will be able to communicate directly with your Korean peers, better understand the mentality of Koreans, and make a lot of friends in Korea. The course contains basics of Korean pronunciation, extensive vocabulary, detailed grammar explanations and a lot of exercises. Learners will have an opportunity to practice writing using the supplementary materials provided in the course and memorise vocabulary with various sets of cards.
This is the first course in the specialization.
Program
Unit 1. Welcome!
Unit 2. Korean Alphabet (Part 2).
Unit 3. Introducing Yourself.
Unit 4. I Have …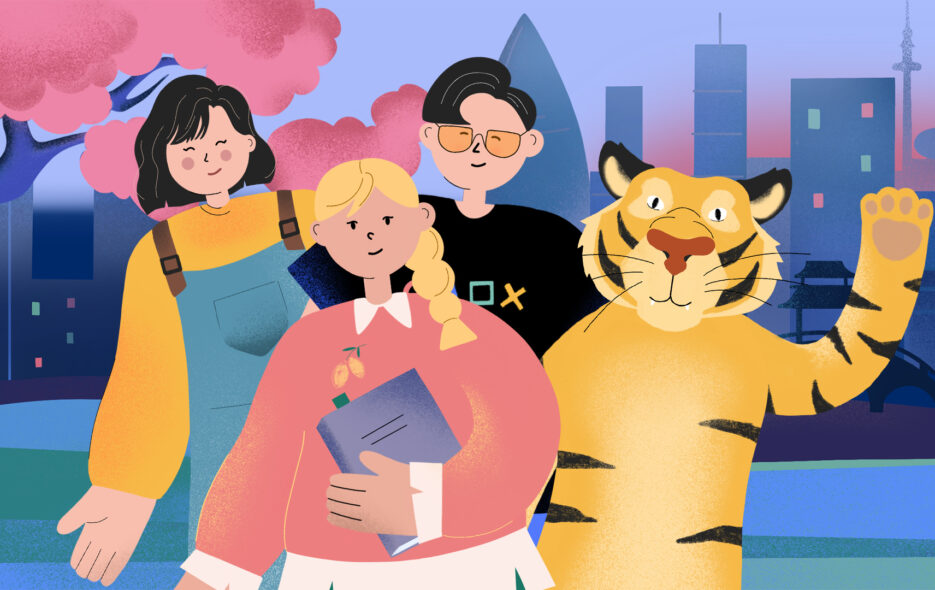 Enroll in a course:
Course's authors:

Inna Tsoy


PhD, associate professor


Natalya Karavaeva


BA in korean philology, Department of Korean Studies