Korean for Beginners. Part 4
This course can be taken as part of a specialization «Korean for Beginners».
About course
We are delighted to welcome our learners on the final part of this wonderful journey. In this course learners are going to continue strengthening their vocabulary and grammar background, as well as enriching it with the new words and constructions. This course will provide learners with the conversational patterns necessary in such settings as restaurant, shop and public transport. As always, the course contains many exercises aimed at practicing the acquired skills, card sets for memorising new vocabulary, animated dialogues and short articles about the culture of South Korea.
Program
Unit 1. At the Shop.
Unit 2. At the Restaurant.
Unit 3. Transport.
Unit 4. Peer-review Assignment.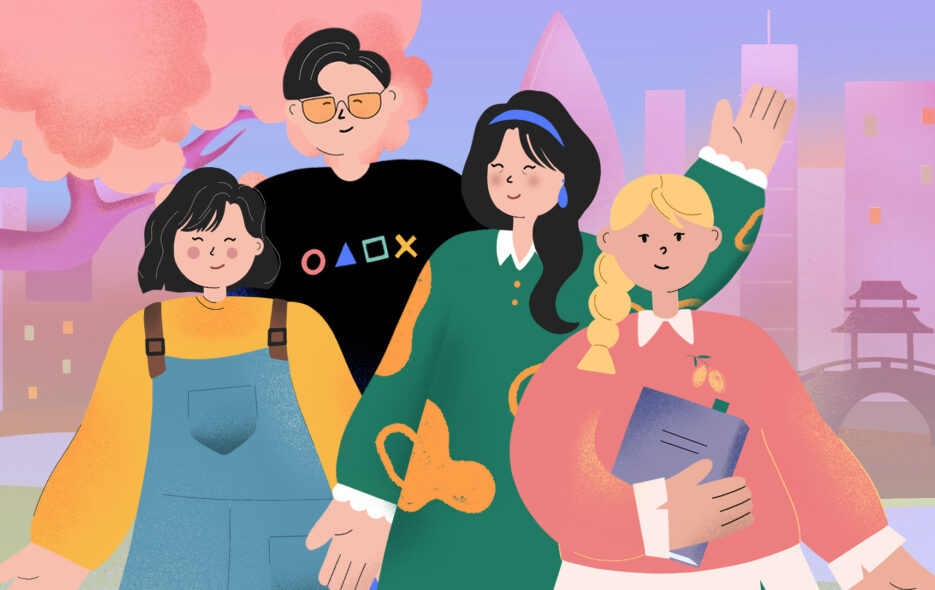 Enroll in a course:
Course's authors:

Inna Tsoy


PhD, associate professor


Natalya Karavaeva


BA in korean philology, Department of Korean Studies