Korean for Beginners. Part 2
This course can be taken as part of a specialization «Korean for Beginners».
About course
This course is aimed at those who have completed «Korean for Beginners: Step 1» and want to continue their exciting journey in the world of the Korean language and culture. The course offers extensive vocabulary on a variety of conversational topics such as daily routine, time, plans and weather, as well as new speech styles and related grammar structures. Dialogues will introduce you to the daily life of Koreans and help in practicing listening skills. The course includes wide range of exercises so that learners can practice new skills and check their progress. Additional reading is provided in order to help learners become better acquainted with the distinctive Korean traditions and cultural phenomena.
Program
Unit 1. My Daily Routine.
Unit 2. Time.
Unit 3. Plans.
Unit 4. Weather.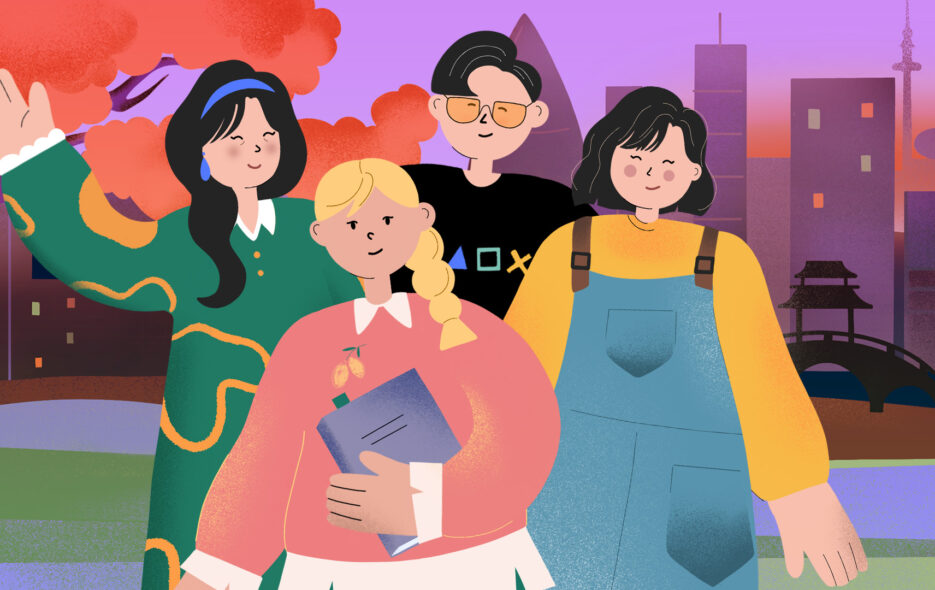 Enroll in a course:
Course's authors:

Inna Tsoy


PhD, associate professor


Natalya Karavaeva


BA in korean philology, Department of Korean Studies