Korean for Beginners. Part 3
This course can be taken as part of a specialization «Korean for Beginners».
About course
In this course we are going to discuss such topics as traveling, hobbies and family, as well as learn some vocabulary and grammar constructions. You are going to improve your communication skills and enrich your grammar with the particle of comparison, adverbs of frequency, conditional connective and honorific structures. You will have a chance to practice your new skills and check your progress in various quizzes. In the final week of this course you are going to get through a round of revision in order to prepare yourself for a peer-review task. Completing this task is a great opportunity to tell about yourself using the vocabulary and grammar you have learnt throughout the past weeks in practice and, of course, to get to know who your course mates are and how their learning journey is going!
Program
Unit 1. Traveling.
Unit 2. Hobbies.
Unit 3. Family.
Unit 4. Introduce Yourself!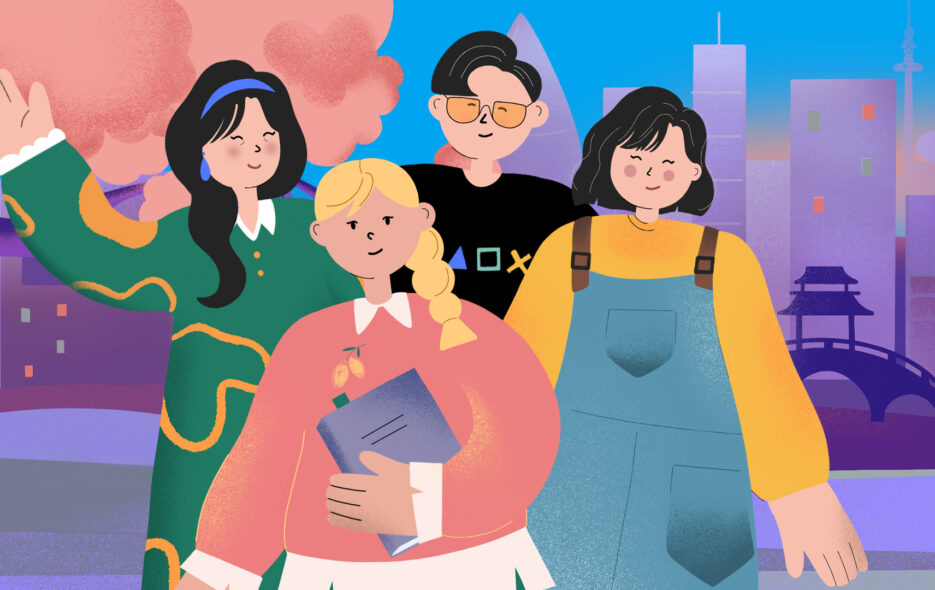 Enroll in a course:
Course's authors:

Inna Tsoy


PhD, associate professor


Natalya Karavaeva


BA in korean philology, Department of Korean Studies